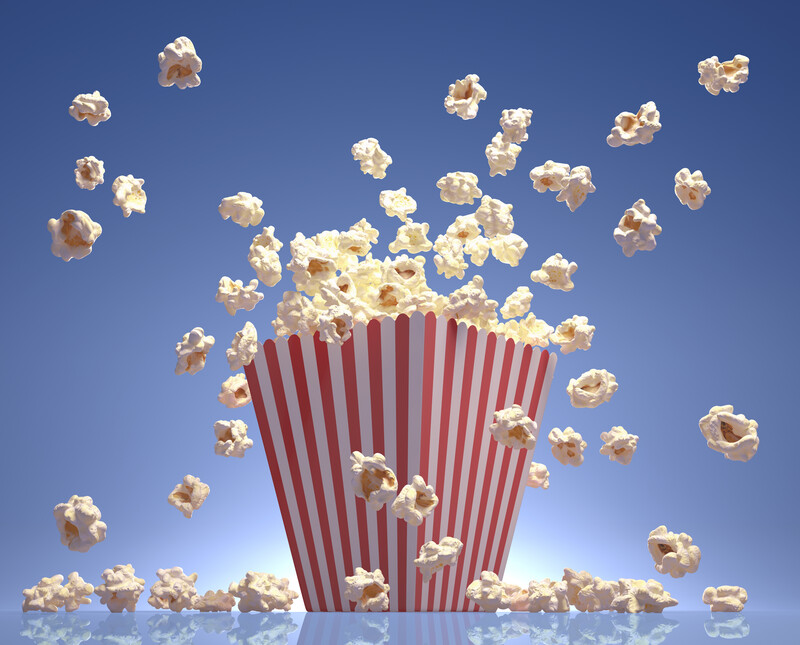 The temperature is not the only thing on the rise right now!
Our number of requests for items and services continues to go up and we are happy to see an increase coming directly from DCS workers across
the state as well as those serving through the Gila River and Pascua Yaqui
Tribal Social Services!

As always we greatly appreciate your donations! And remember! Your
donation can qualify for an Arizona Tax Credit!
---
Congratulations CEO Michelle Noe!

In May, our Founder and CEO Michelle Noe, retired from the Mesa Public School District where she has tirelessly served as a Special Ed teacher for 30 years! In addition to spending more time with family and traveling, Michelle will be overseeing all of our Pool Fence requests as well as receiving and filling requests from the Tucson area.
I'm just thrilled to transition to my new life of volunteering! My heart sparks joy every time we fulfill an order keeping families together!"
---
Welcome Pat O'Donnell to our Board of Directors!
Patrick O'Donnell served in education for thirty-six years, nineteen as an administrator. He was hired as Superintendent of Schools for the Sioux Center Community Schools in July of 2002. Prior to his position as a Superintendent, he served a school principal.
Paired with his strong background as an educator and administrator, Pat and his wife, Nancy, were licensed foster parents in Iowa and is excited to give back to the foster care community in Arizona. Click here to read Pat's bio.
---
In the Spotlight: Camilla Hart!
We would like to extend a special thank you to Camilla Hart with Certified Emergency Training (C.E.T). She offers very affordable CPR/First Aid training to our kinship families IN THEIR HOMES! Understanding the difficulties some of our families face with transportation and childcare, this has been a tremendous blessing to Boost a Foster Family (who covers the cost of the training) and to our families.
---
Thank You Mesa Montessori!
Also a special shout out to the Mesa Montessori Education Center for their end of the school year donations of gift cards and locking tool boxes for medications. The tool boxes decorated by the students with paint and stickers are sure to bring plenty of smiles to the faces of the kinship families who receive them.
---
Our Wishlist
Please contact us if you can provide any of the following:
Medical Providers in the West Phoenix area able to provide physicals for our foster applicants and adult household members. (Can be MD, DO, PA or RNP)
Businesses or organizations willing to conduct a drive for items or gift cards (on-going needs for non-slip bathtub mats, smoke and CO alarms, lockable plastic tool boxes, and 2A10BC fire extinguishers)
Pest Control Company able to offer free or discounted services for Bed Bug Treatments
Service Groups or Faith Communities willing to put us on their lists now for Holiday drives this winter
---